Yeah, this is truly a great episode. It has it all. The complete package.
Tuan Vu wrote:
Finally, I think that is Jade Moon playing one of the ladies at the poker game. She's been a well-known news reporter in Hawaii for many years now and she also writes a weekly column for one of the local newspapers here.
Which one?
This one?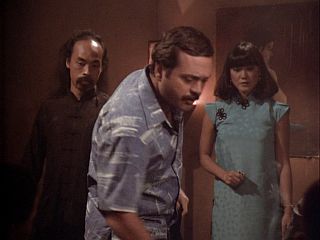 or this one?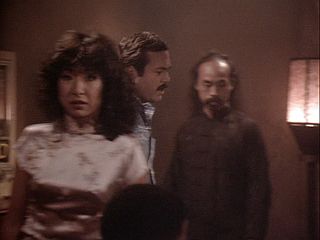 According to
this page
, Jade didn't enter the news business in Hawaii until '86, so she would have been an "unknown" here.