Here's one I had on hand, from Round and Around (6.6)...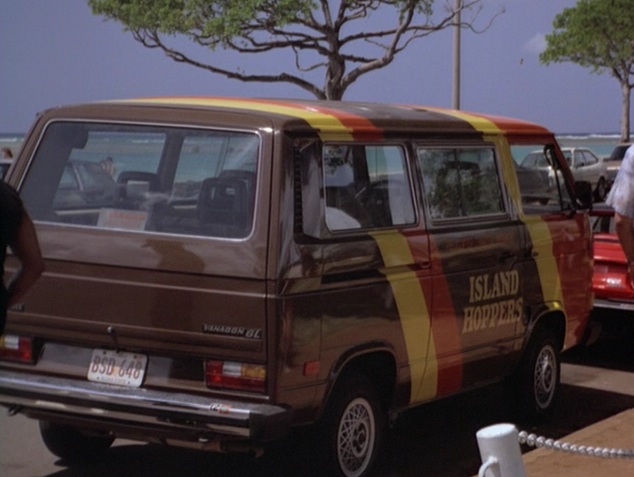 Hey James, a tiny detail... you may want to make it Vanagon "GL" on the
Ferrari page
(as it's seen in the photo). The wiki page says the GL "had the nicest amenities", and that included heated mirrors!

edit - Here's a few more, from The Treasure of Kalaniopu'u (6.9)...