J.J. Walters wrote:
Caught part of an episode of
The Love Boat
the other day on MeTV and guess who was in it? That's right, John Hillerman! According to the IMDb it was from 1983, right in the middle of his
Magnum
run. He had the full on Higgy Baby accent working. I mean, dead on Higgins accent. If I didn't know better, it was Higgins taking a vacation on the
Pacific Princess
! But alas, he was some sort of inspector named Manfred Benusse. He solved the crime and got the girl in the end. Good for him! Claude Akins, Tony Dow and Didi Conn were in it. It was fun. Outside of
Tales of the Gold Monkey
and the
Simon & Simon
crossover, I believe this is the only TV show guest appearance he did during the
Magnum
run.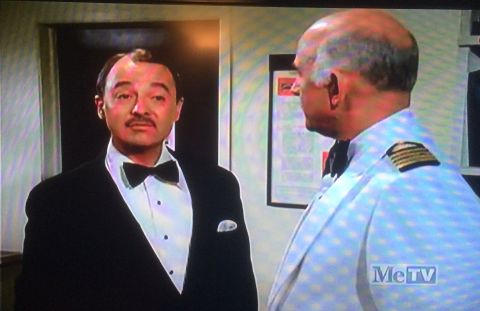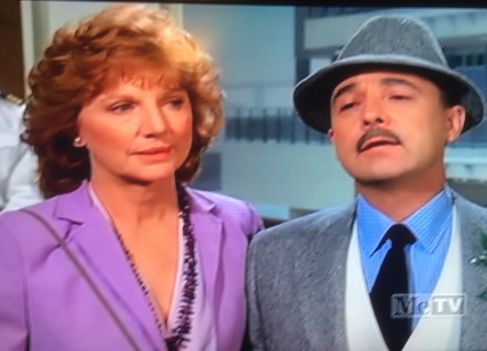 Who's that to the right of Mr. Hillerman? She kind of resembles Mrs. Cunningham from Happy Days. Could it possibly be her?